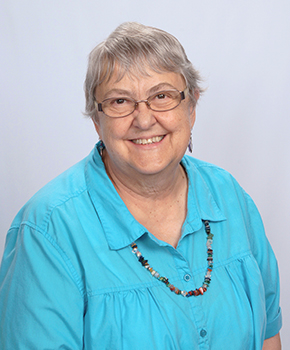 Grew up in Aiken, S.C. when it had one small movie theater, grass growing in main street and strict segregation. Have 3 sisters, one brother and 3 nieces, 3 nephews scattered from Paris, France to Hawaii.
Learned nursing at Winston-Salem State University in 1975; learned midwifery and primary Care at the Frontier School of Midwifery and Family Nursing in Hyden, KY, and University of Kentucky, graduating in 1981.
Began practice in northeastern PA , but soon was back south in Madison, FL, then Monticello, Perry, Live Oak, Jasper, Quincy, Bristol and Blountstown.
Started with Bond part time in 2003 and full time in 2004 and have loved it ever since.
Goal: to learn something new every day, almost always from my patients; to make some small difference to someone; to enjoy what I do and do what I enjoy for as long as I am able and contributing.